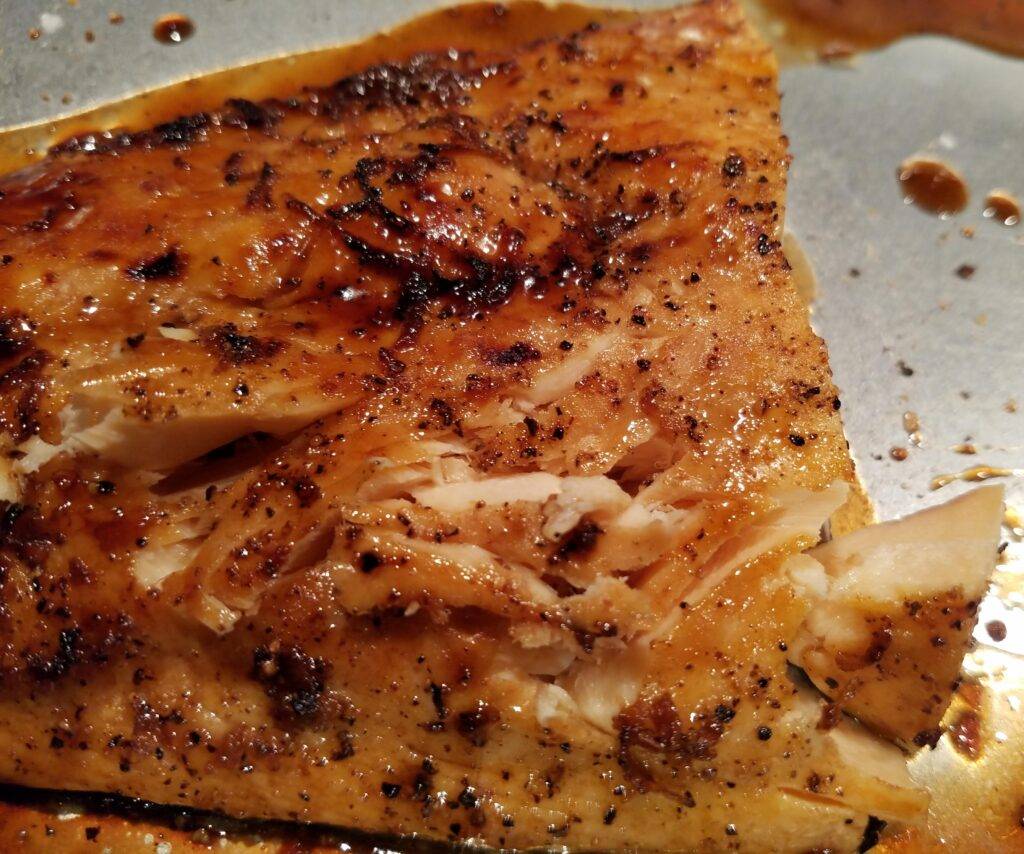 Maple Glazed Salmon is the perfect combination of savory and sweet. I like the smokiness the grill adds to this recipe.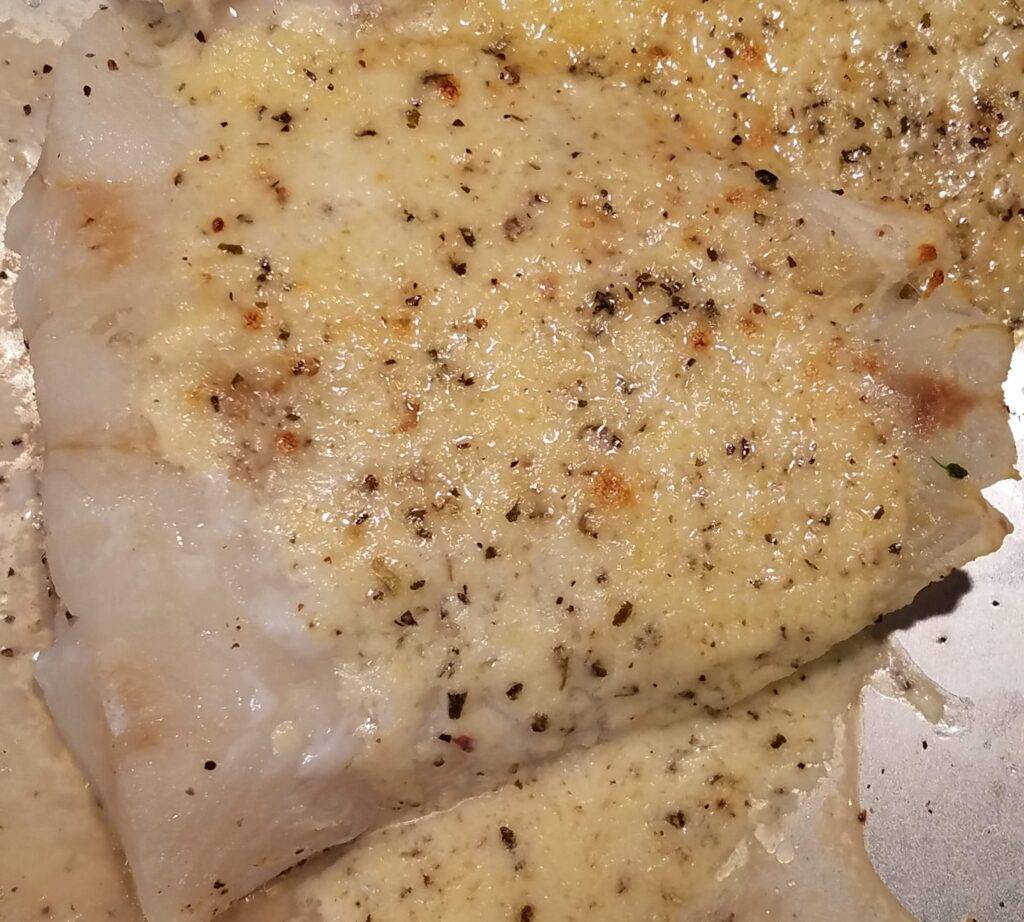 Tangy Parmesan Tilapia is topped with a wonderful mayo parmesan topping that is baked on the fish. This topping is a great substitute for tater sauce.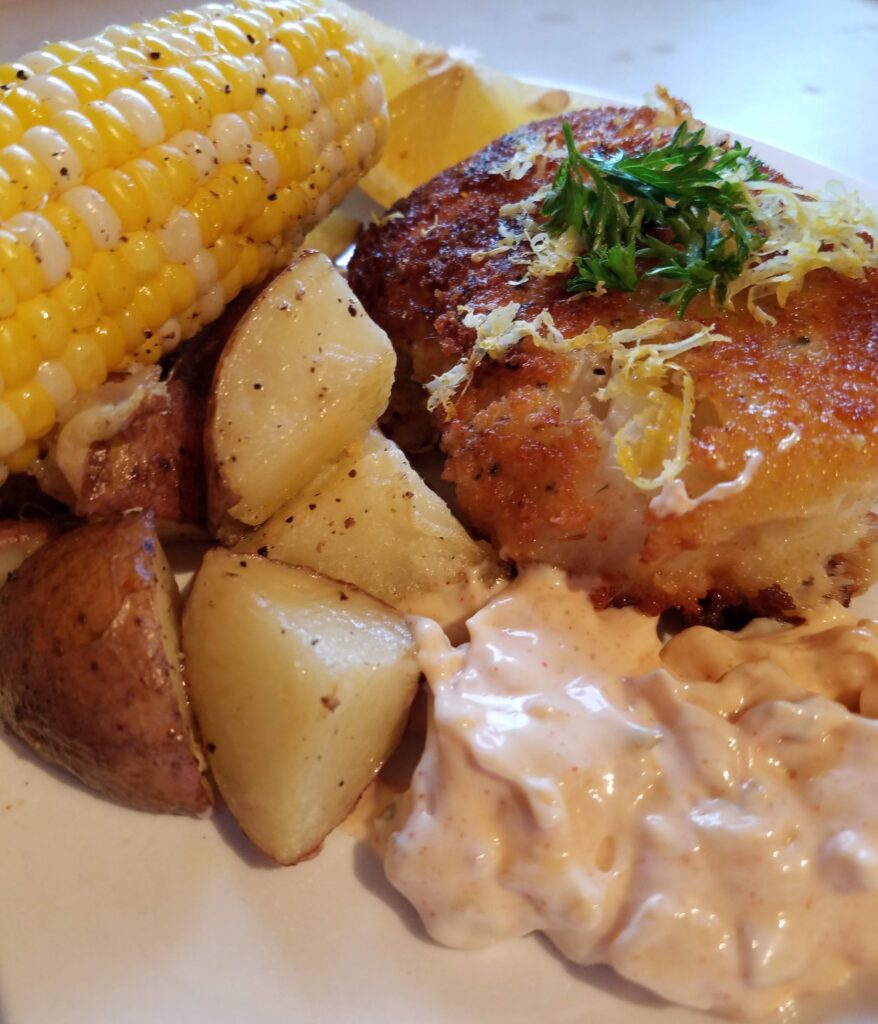 Lemon Pepper Breaded Cod is very mild and great for people who do not like a strong fish taste. The lemon is perfectly balanced with the breading.