Andrew loves salmon and he really enjoys this recipe. We make this recipe on the grill when we have company.  Stove Top If you have ZERO ingredients then this recipe will cost about $25.49 as of August 2022. If you have a stocked pantry this dish will cost you about $14.15. I am assuming you […]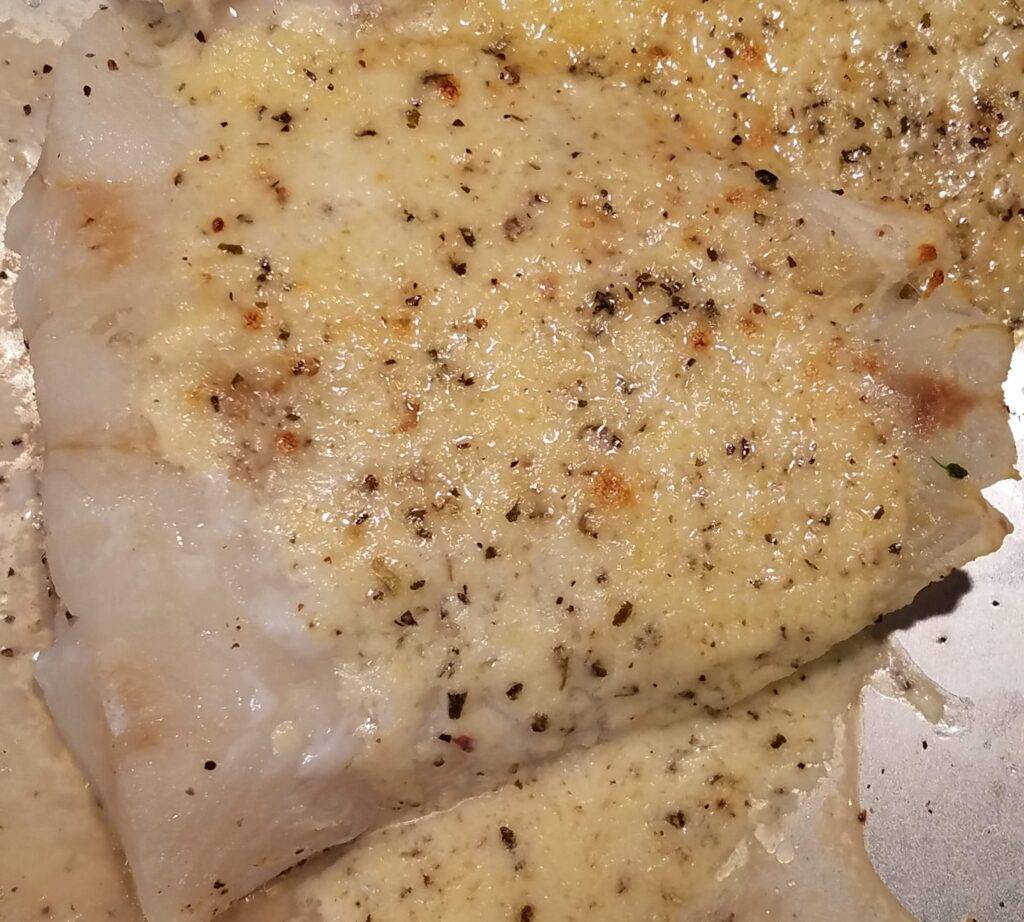 This parmesan topping is a perfect substitute for tarter sauce.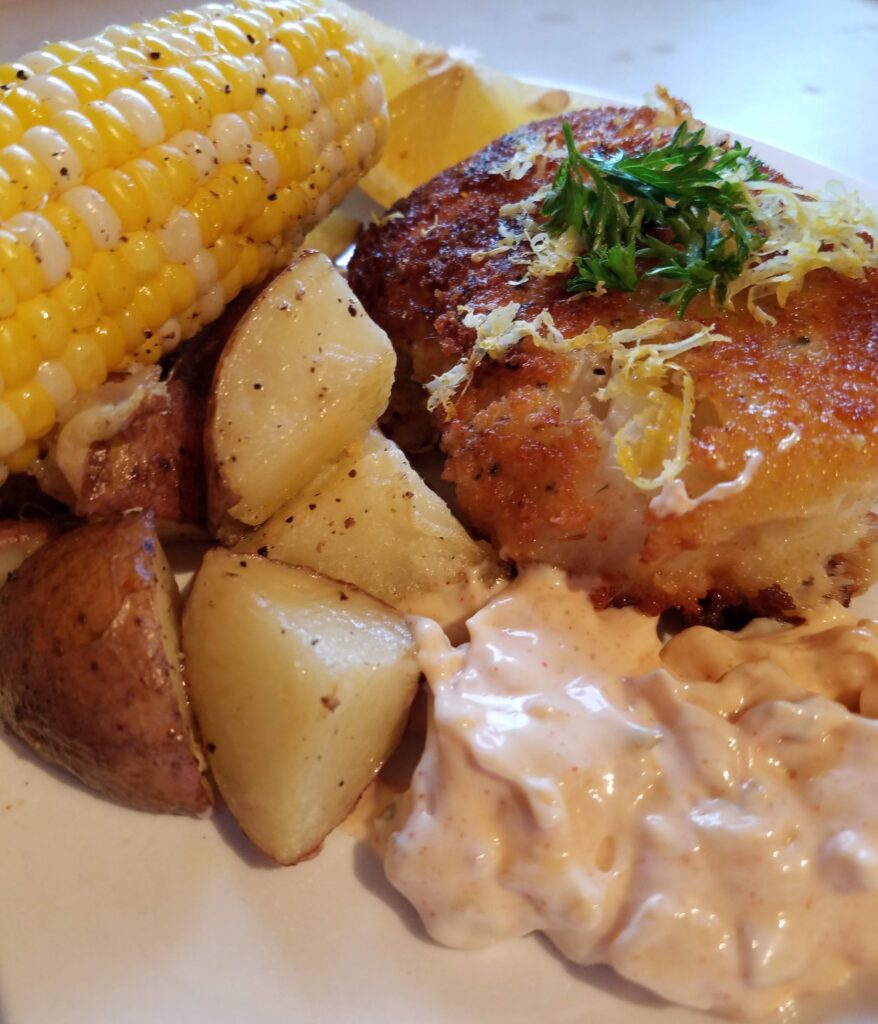 This fish recipe has a lot of lip smacking zing!